Need to get away? We can help make it happen with a van…
The incredible success of building 'Obsidian', the Sprinter van conversion prototype, launched us into a partnership with Roost Vans, a Portland Oregon company specializing in van conversions and conversion components.
CreatID has refined Obsidian's T slot system into Roost's signature mounting kit, designed a flexible bed system with flip up panels, flat pack upper cabinetry, and numerous components to create a mail order Sprinter Van conversion system. With this system, Roost Vans can perform fully functional gorgeous 'core build' van conversions in as little as 2 weeks. Instead of months. And you can do the same. Well, maybe a little longer than those guys. They're really good.
Corona-virus getting you down? Roost currently has core build openings in April so that you can take your van into the woods just in time for… Reach out to them directly at [email protected]. Want to build your own? Hop on their website and order away.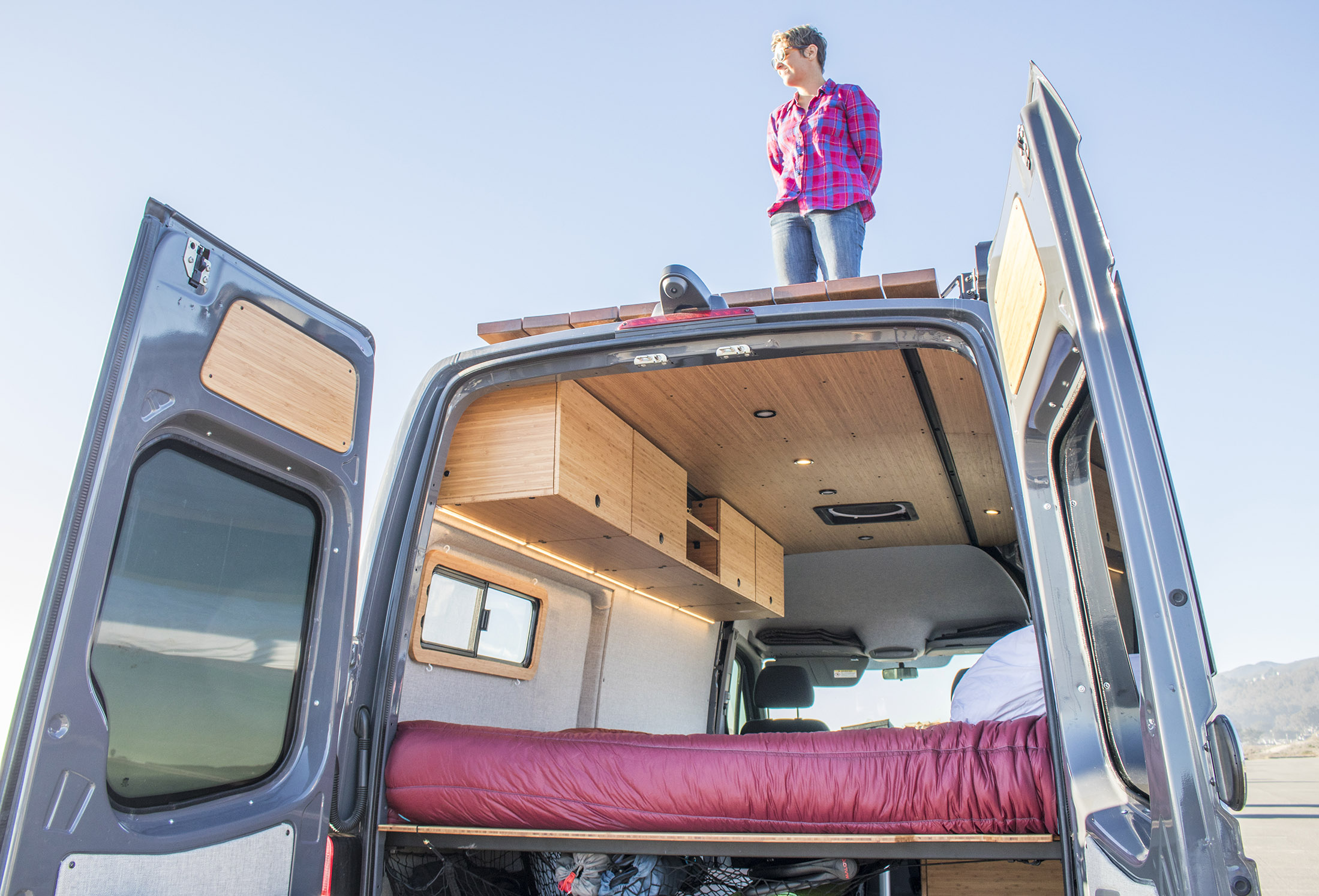 Get your van built, or build it yourself
CreatID's first Sprinter van conversion brought together design, engineering, and production skills from over 20 years of Industrial Design and Product Development experience into one finished product, 'Obsidian'. We have now used that to pave the way for over 40 van conversions and DIY clients.

All Roost Sprinter Van 'Core Builds' start with the robust, easy to install, and flexible mounting system. After this mounting system is in place, the rest is smooth sailing. A standardized wiring system is run, insulation installed, Roost signature paneling is installed, and then an array of standard cabinetry and shelves.
The finishing touch is a reinstallable height full or queen 'FUKiT' bed system. That stands for 'Flip Up Kit' by the way. It's a unique system where you can fold the panels up and out of the way in an instant. This gives you fast access under the bed to get to your gear or store your bike and gives you more counter space with a kitchen cabinet. BOOM!  And now you have a beautiful, solid, functional van conversion that can grow with you and you can easily adjust to your needs.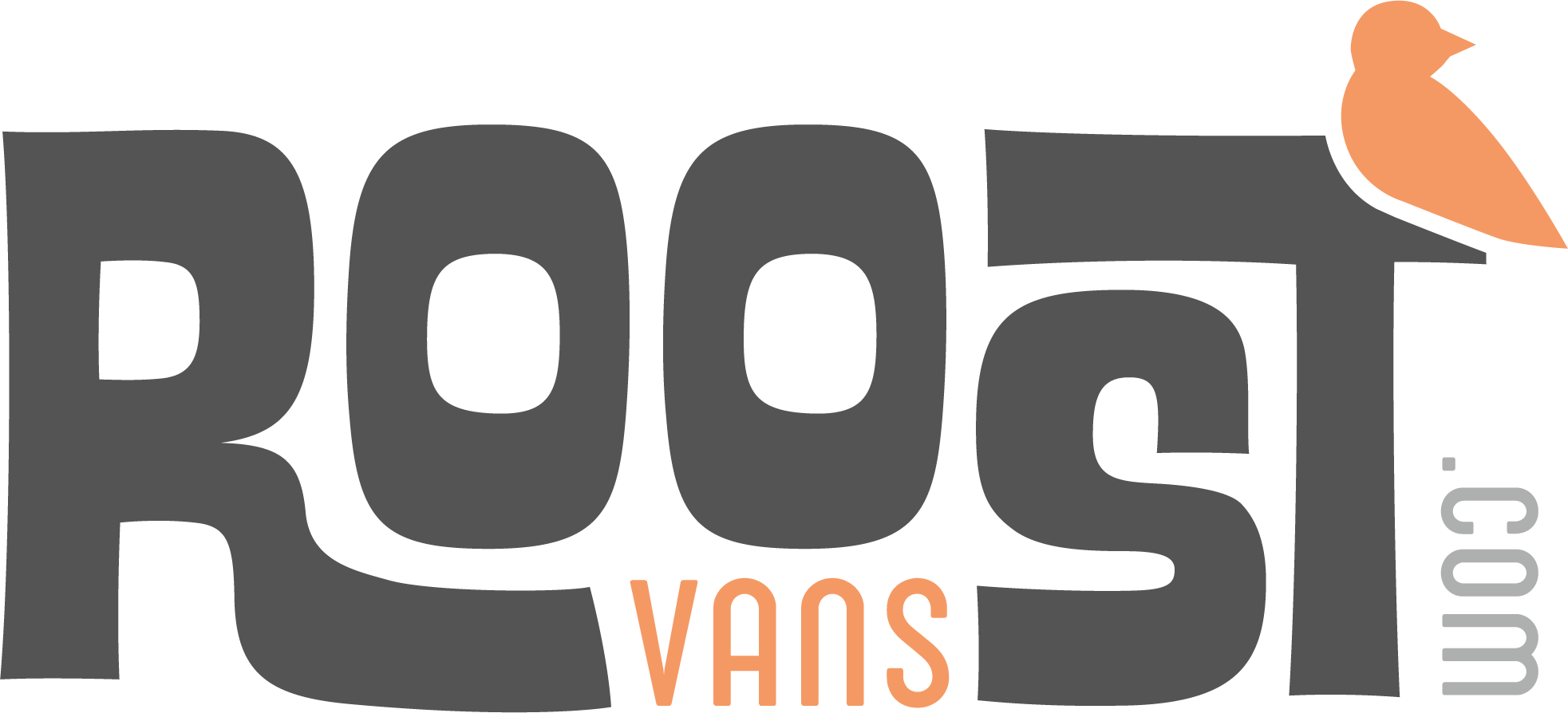 Check out RoostVans.com to reserve a spot or order products that will get your van out of the driveway and on the road.
They regularly service clients all over North America both in their Portland Oregon shop and with shipped products worldwide.