Industrial Design & Product Development
We've got your back through every stage of the process.
You have your vision, design, model, napkin sketch—we have the power to make it real. At CreatID we provide industrial design and product development services to turn tangible ideas into meaningful products.
Does your million-dollar idea need polishing before the design is finalized? Is it time to prototype? Which manufacturer will be able to execute the design, true to vision?
CreatID will answer these questions, and navigate the industrial design process from start to finish.
Your imagination. Our research and development. BFF's.
CreatID can assist with any type of industrial design project. We research, brainstorm and benchmark—and provide direction for a successful project.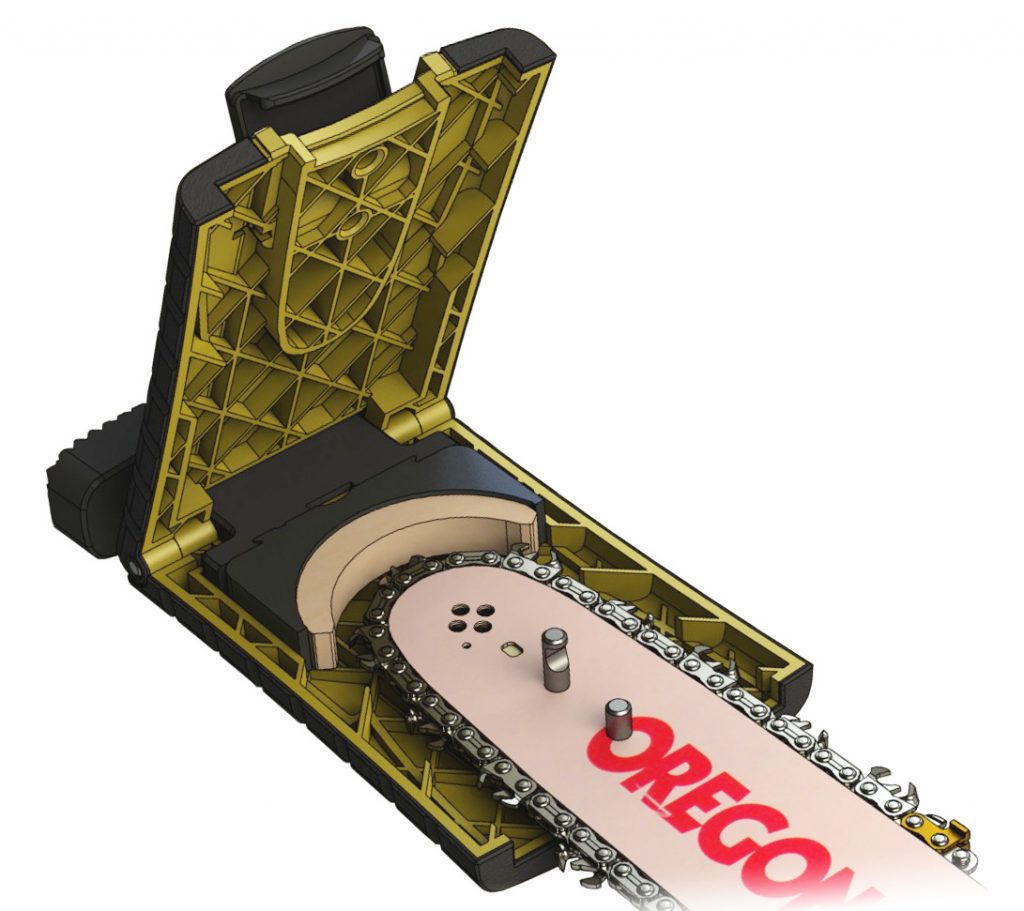 Product design to maximize the viability of your ideas.
CreatID lines up with your vision. We output aesthetic, manufacturable, product designs ready for prototyping and further development.
We support product development
at any stage from concept through production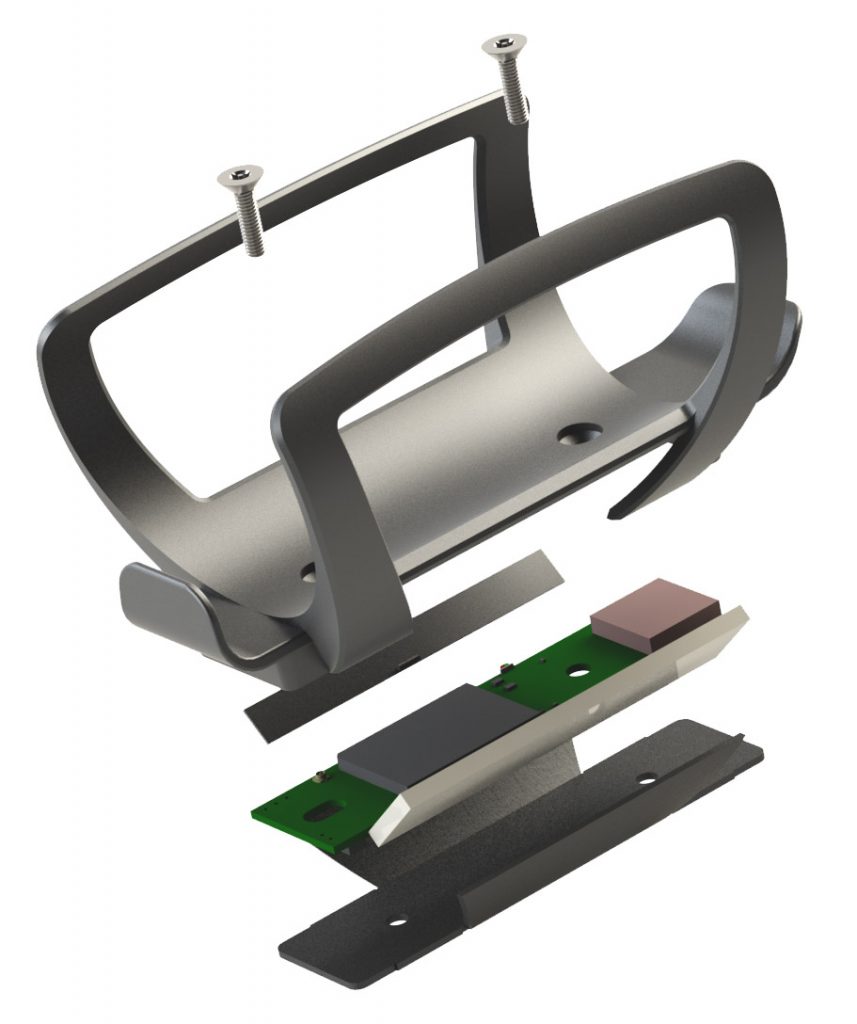 We'll engineer the **** out of it.
CreatID speaks engineer fluently. As your industrial design project progresses, we translate the complexities into tangible solutions that manufacturers understand.
Painless vendor sourcing. Really.
CreatID maintains your project's design integrity through production. We source vendors and manage fabrication and manufacturing, so you don't have to.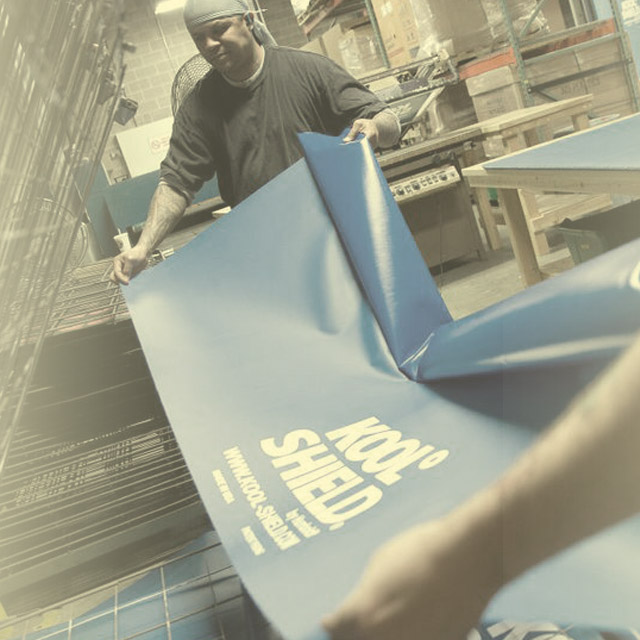 We provide product development solutions for the most innovative clients.
Portland industrial designer Dennis Veatch and the CreatID team provide clients with the skills and resources to develop their incredible ideas into tangible products.
We deliver results … but we'll let our clients tell you about all that.
Dennis at CreateID has been instrumental in advancing our concepts for several projects. Through his initial creative process to having final prototypes, he made the entire process easy.

Dennis is a talented industrial designer.  His sketches for our new product were top notch and very manufacturable because of his experience in the industry.  He is creative and knowledgeable. Very satisfied customer.

Dennis is great to work with. He gets right to the point and understands the challenges and the merits of my design challenge. Satisfied client here!

I've been working with Dennis at CreatID for 6 months now and have found him to be a unique combination of engineer and designer.  His ideas are sound and he listens to what his clients say and then ask questions to further refine his answers.  He is a pleasure to work with.

Dennis focused on the essential elements of our project and after a couple of meetings created graphics and video rendering that were out of the park!

I have had the pleasure to use, refer and collaborate with CreatID for many years. Their attention to details from concept phase to production documentation is very thorough.

We have used CreatID for various projects including packaging, illustration, and product design. Dennis' ability to conceptualize and communicate ideas combined with his manufacturing and business acuity offer solutions that are both innovative and practical. We bring in CreatID's expertise because we don't have the the in-house resources. On these occasions Dennis truly feels like part of our team and has proven to be an efficient, adaptable, and highly responsive partner.

We used CreatID to help develop an industrial design. Dennis successfully developed and drew a design that was better than our concept. I recommend CreatID services to anyone.

Our design and technology consulting company has achieved amazing results on projects where CreatID has partnered with us. Our projects have all been future looking and require a lot of inspirational and aspirational features. Not only is Dennis an amazing designer, with equal parts of startling creativity and effective pragmatism, he's also extremely knowledgable about how to get something made, and can manage the numerous third parties and materials suppliers involved in prototyping and refining a design. On our bigger projects, Dennis has lead a team, both CreatID designers and also the numerous engineers, suppliers, 3D printers, machinists, and fabrication/assembly resources. As a consultant on speculative designs, CreatID's portfolio and Dennis' competent presentation and ability to listen and adapt has made him the first person to call when the exciting and challenging opportunities come up.

Dennis is one of the most talented designers in Portland. No matter how high your expectations Dennis will not disappoint.